The Red Bicycle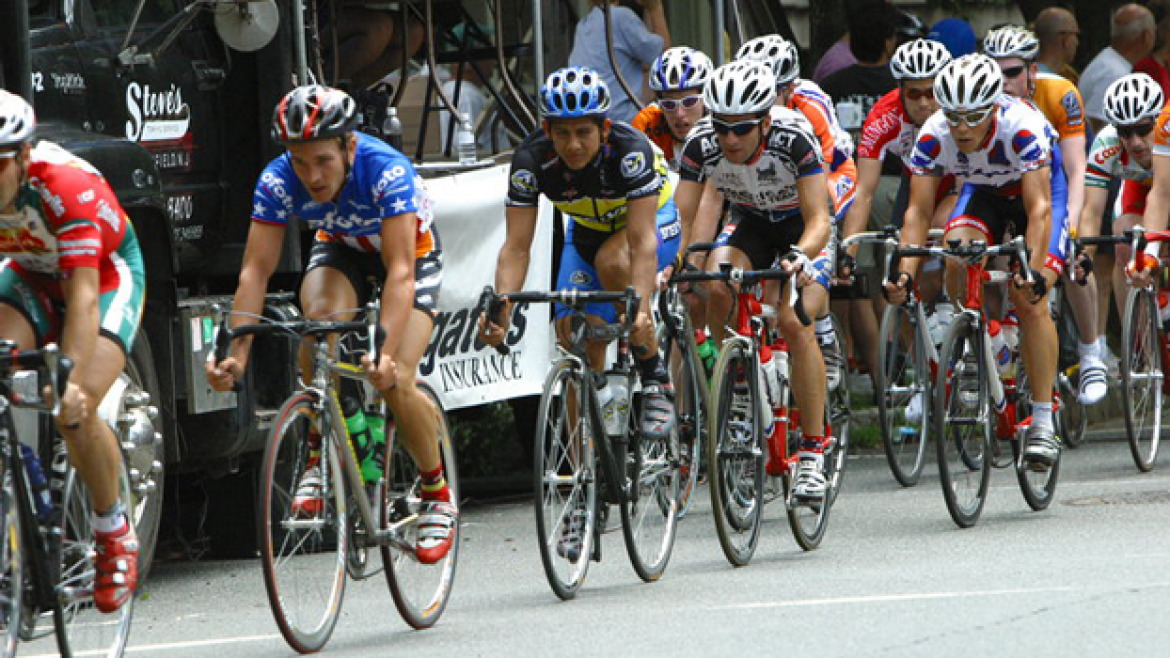 Our life's mission is to spread this infectious love of cycling. We cherry-pick each and every bike to provide you with the most unique and affordable experience possible.
Oh, and we are fit-finatics that study your every measure to make sure we are providing the exact look, fit and feel you want because let's face it, your bicycle is merely an extension of you so let's stop wasting time and start the ride.
Customer Reviews
Login to leave a review.