Carter & Cavero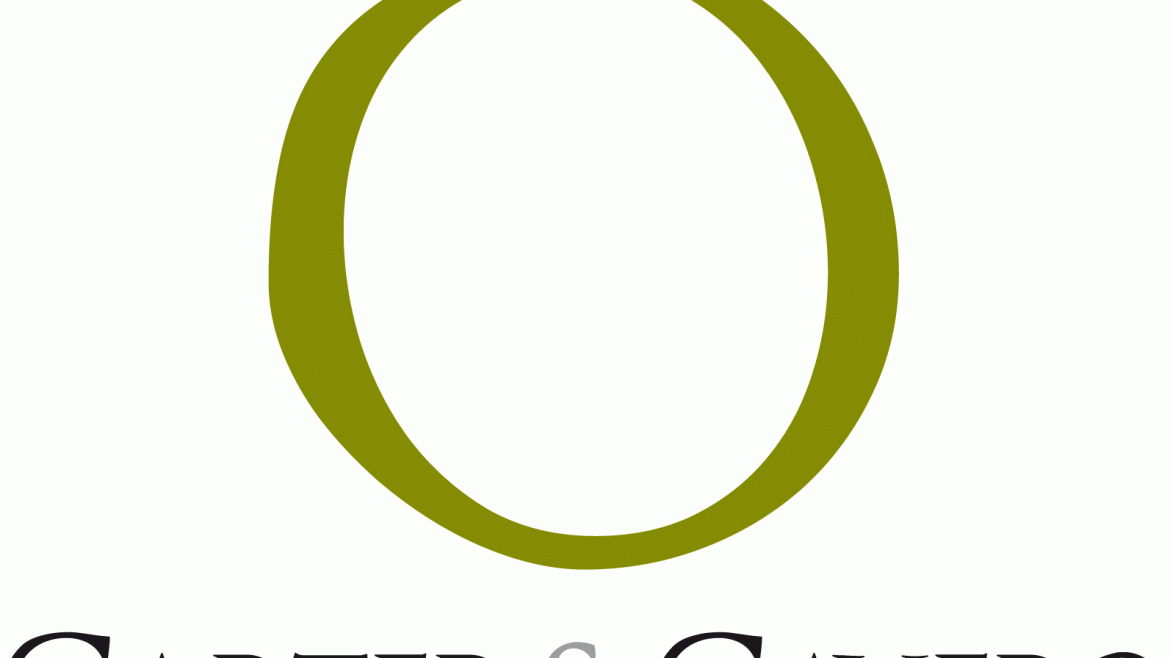 Welcome to Carter & Cavero, Old World Olive Oil Company, created by a group of friends united in our commitment to create a retail concept that embraces a tasteful, authentic, healthy way of living. We are unlikely partners--one born into a long line of olive growers in Spain, one from the world of advertising in New York City, one a renowned olive oil taster from Madrid, a CPA from New Jersey and an attorney from New Jersey.
Our common bond is a desire to create a business that stands for everything that is not artificial, mass-produced, common or mainstream. Starting with a rare offering of extra-virgin and whole fruit fused olive oils grown and pressed in special mills throughout the world, Carter & Cavero extends the olive experience through a unique environment of olive-related products for cooking, health, home and beauty.
Customer Reviews
Login to leave a review.