Bark Avenue Puppies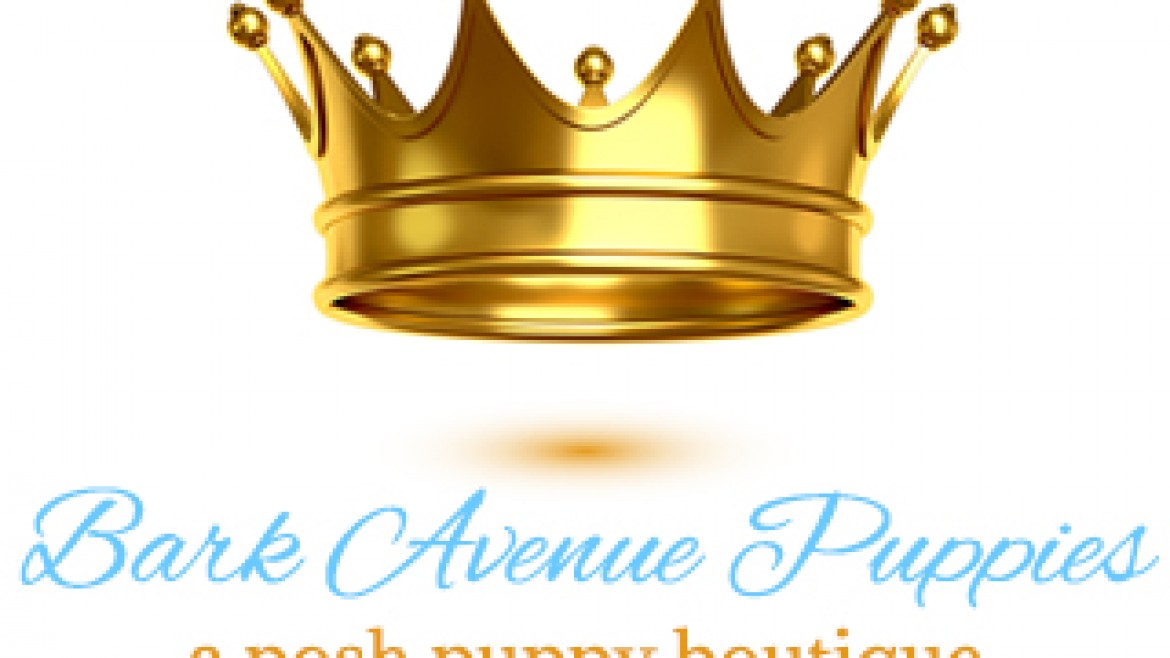 At Bark Avenue, we love our puppies. Our joy and business is our puppies. Bringing together one of our beautiful puppies and new, responsible Happy Puppy Parents is our goal.
Stylish clothing, adorable toys, cages, crates and ultra-chic carriers are in stock. Bark Avenue has lovely bowls, collars, leads, fun chew sticks and everything for all your pet's grooming needs.
Customer Reviews
Login to leave a review.