Dr. Paul M. Banks General and Cosmetic Dentistry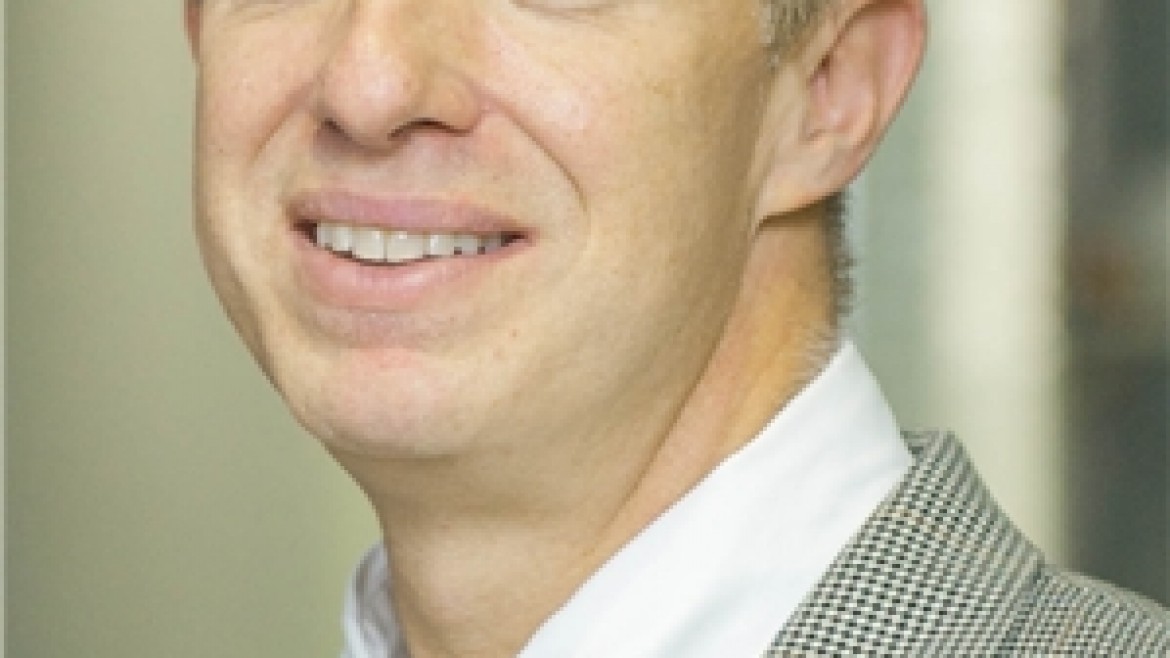 Our services offered are : Veneers, Implants , Invisalign, In-office bleaching, Botox and Dermal Fillers, Migraine and facial/jaw pain. We also have an on site orthodontist as well as we see both adults and children.
Customer Reviews
Login to leave a review.