Mary's Alterations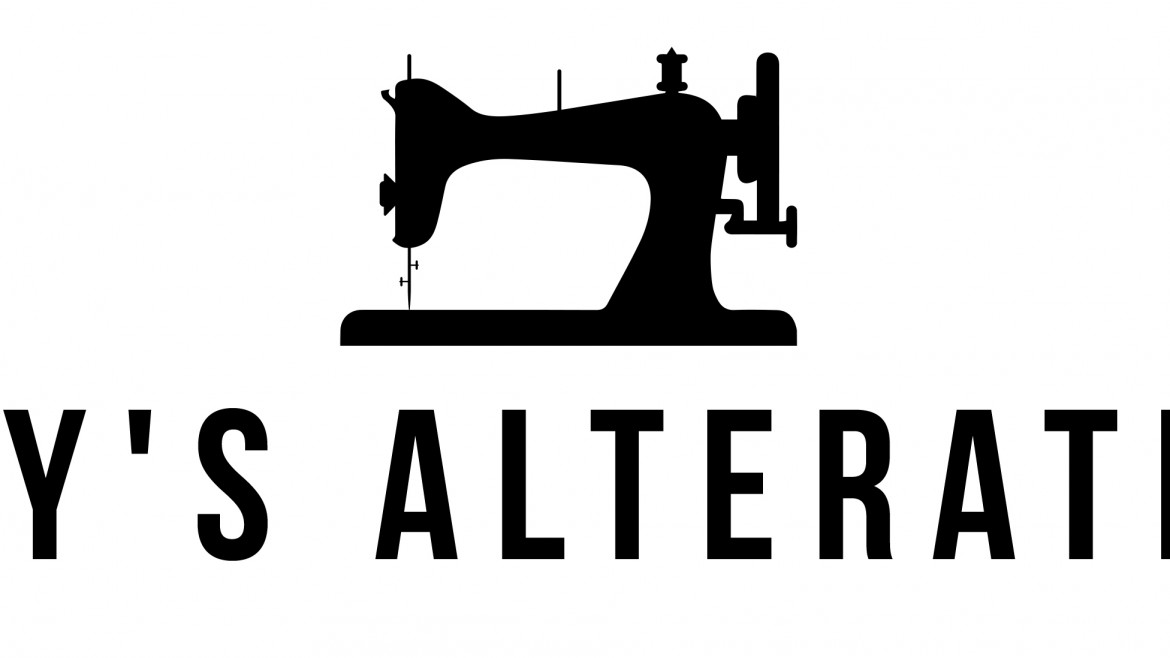 Located in Erlanger, KY, across from Kmart and next to Dixie Heights High School, Mary's Alterations is family-owned by master tailor Theresa. We have served Cincinnati and Northern Kentucky since 2000.

We are the finalist for Best of NKY 2016 by Northern Kentucky magazine. We have also has been featured in Fort Mitchell Living and Northern Kentucky Tribunal.

A highly skilled and trained alterations and tailor specialist is very hard to come by. Like in all skilled trades, not all specialists are equal. With us, you have the security of knowing your garment will be done right the first time with no worries and mistakes. We have over 25 years of experience in bridal, formal, suits, dresses, skirts, pants, shirts, coats, jackets, drapes, and zippers with complex issues and fabrics. We do invisible and basic hem with and without lining, take in/let out, repair, patchwork for uniforms and scouts, regular and hidden zipper replacements, and more. One of our renowned and popular services is hemming jeans with original factory hem. We understand all body types and accommodate whether you are trying to bulk up or lose weight.

Walk-ins are welcome. Appointments are required only for bridal gowns and made-to-measure suits. No job is too small. We offer emergency rush services for a small surcharge and appointments outside opening hours may be made. We gladly accept Visa and MasterCard.
Mary's Alterations doesn't have any items available right now.
Check back soon to see what they add next!
Customer Reviews
Login to leave a review.