Tea Time Emporium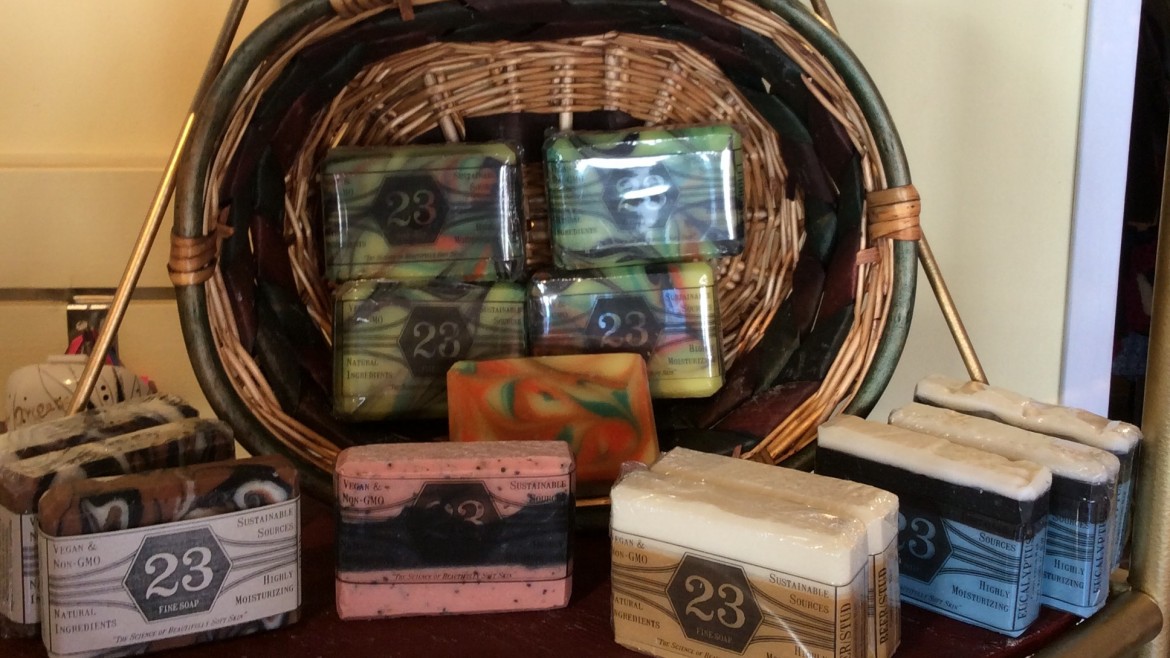 An Aloha Retail Experience! Where we treat our Customers as Guests & Offer Treasures at Affordable Prices... Enjoy complimentary tea & cookies while you shop.
Address
746 S HAYWOOD ST, WAYNESVILLE, NC 28786
Email
teatimeemporium@yahoo.com
Hours
Tuesday- Saturday. 11 am to 4 pm
— FEATURED ITEMS —
Customer Reviews
Login to leave a review.