Nadira Bag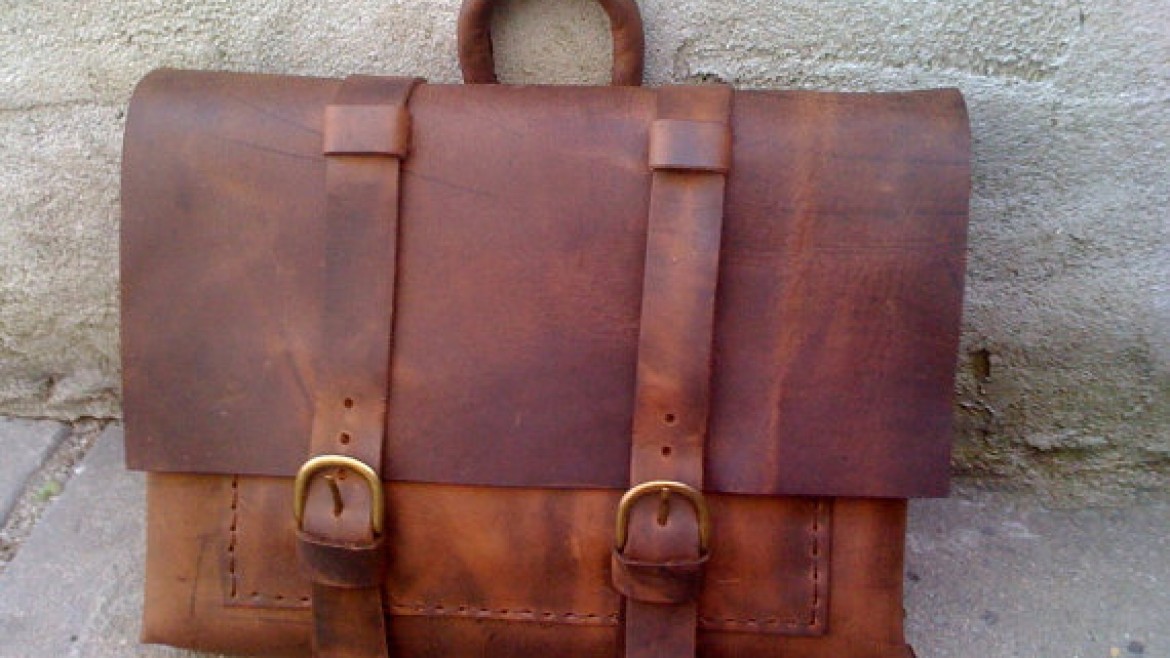 I grew up in Marrakesh, Morocco. Where I come from, men are the face of business. Women play a supporting role. The men run almost all aspects of the business. They work at the markets while the women work from home.

I was fortunate to have a father who supported my entrepreneurial dreams. He knew I wanted to own my own business, to assert my independence. And he encouraged me to break out of the mold.
Customer Reviews
Login to leave a review.