Pro Skateboard Shop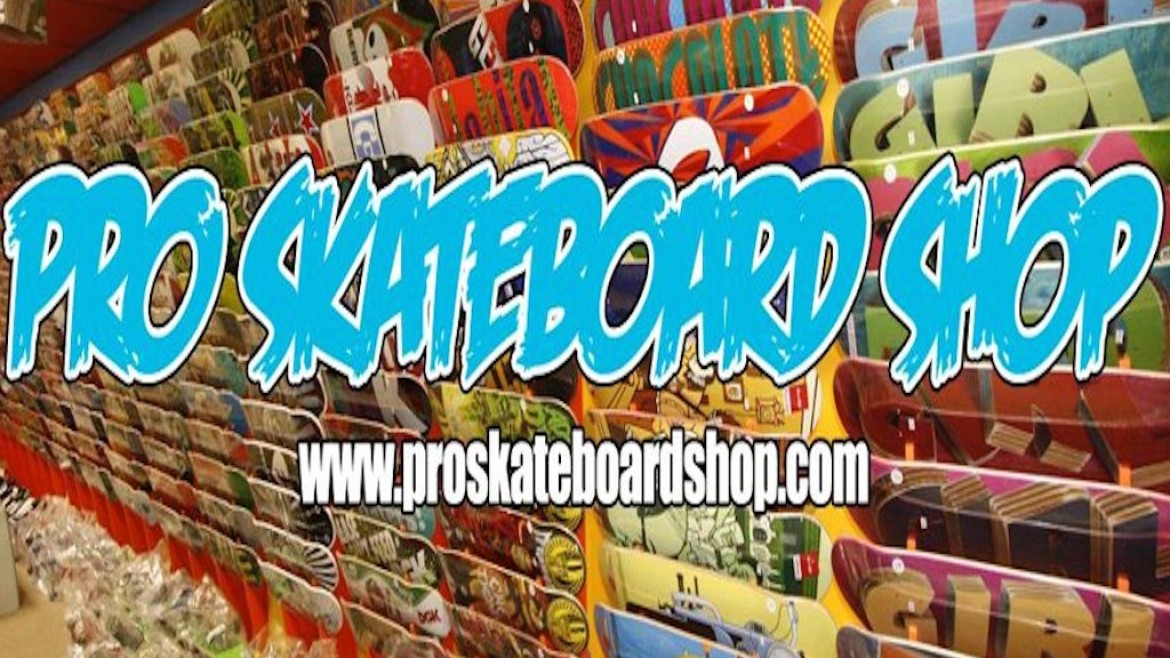 Located at the Jersey Shore, Pro Skateboard Shop is owned and operated by skateboarders. We use our 37 years of experience to hand pick items that we think represent the best outcome for our customers.
Whether you have been skateboarding for decades, years or days, we can help you find what you need. We carry everything from decks to trucks to hats to pads to videos.
Customer Reviews
Login to leave a review.