River's Edge Spice Company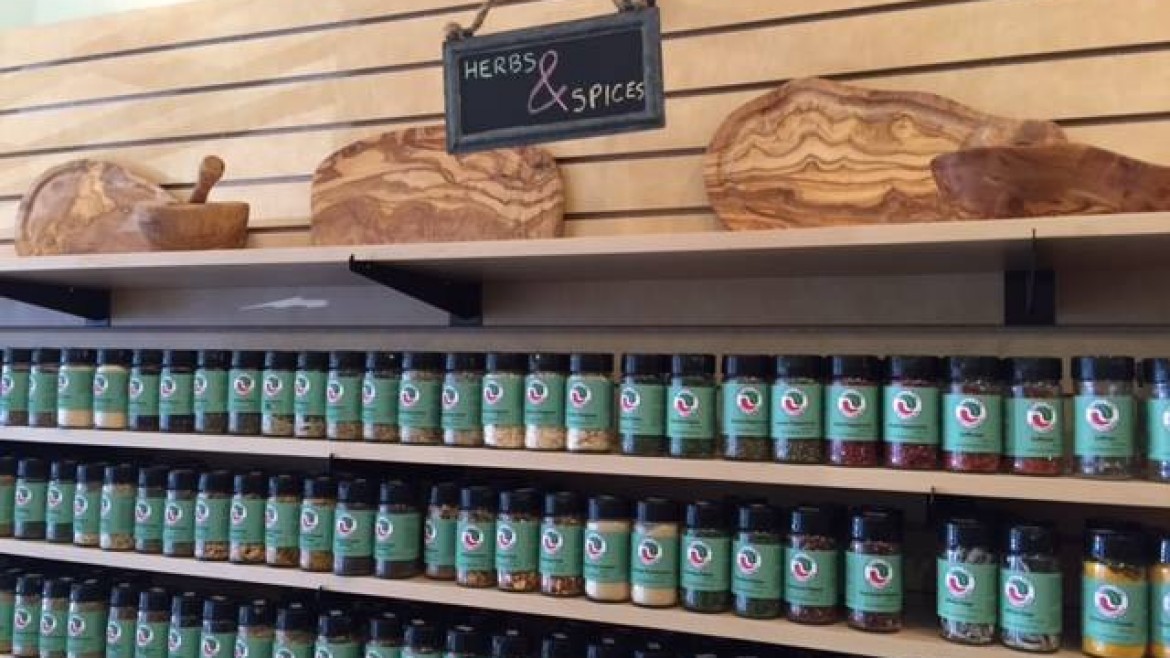 River's Edge Spice Company is family owned and operated. In addition to our wide selection of spices, herbs and teas we carry Himalayan salts, specialty foods (pesto, bruschetta, dips and salsa), rubs, and bread dipping seasonings and kits. You can also find beautiful olive wood products from Tunisia at our store. Each piece is handcrafted and are unique in characteristics, color and style.
Customer Reviews
Login to leave a review.