Decor Atelier Fine Art & Home Furnishings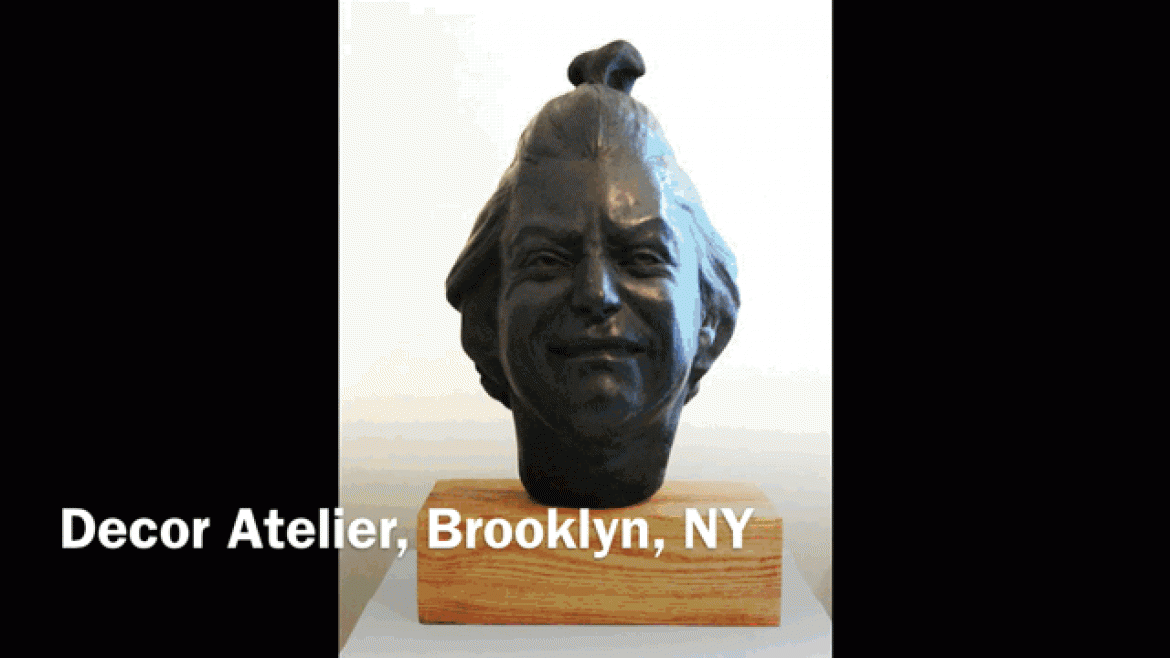 My approach to furniture making is similar in many ways to my art making process. I try to marry functionality with rhythm, weight, line and ensemble of parts to the whole. Much of the reclaimed wood we find comes from barns in NY and NJ. Each piece is crafted by hand so although the design of two pieces may be the same the end result is always one of a kind.
Customer Reviews
Login to leave a review.