My Girlfriendz Shoes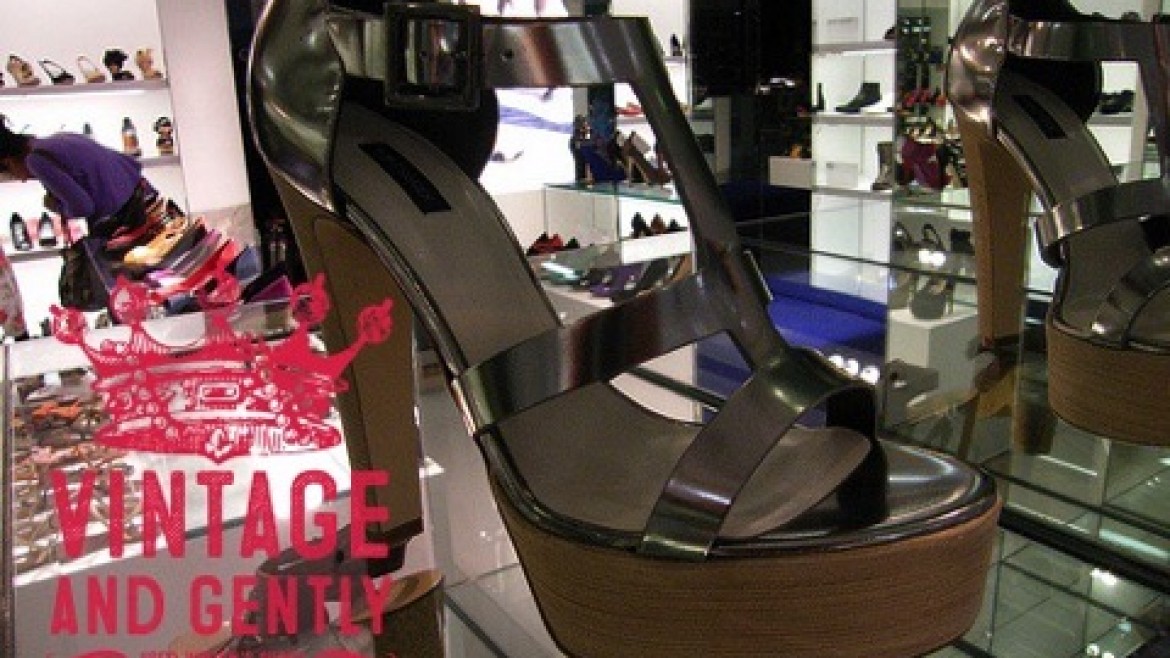 We love shoes and we scour the landscape to find the finest and most beautiful shoes a woman can wear. Then we price them fairly and sell them to you. You have to shop us daily because you never know what new treasures await you.
Customer Reviews
Login to leave a review.