FEATURED SHOPS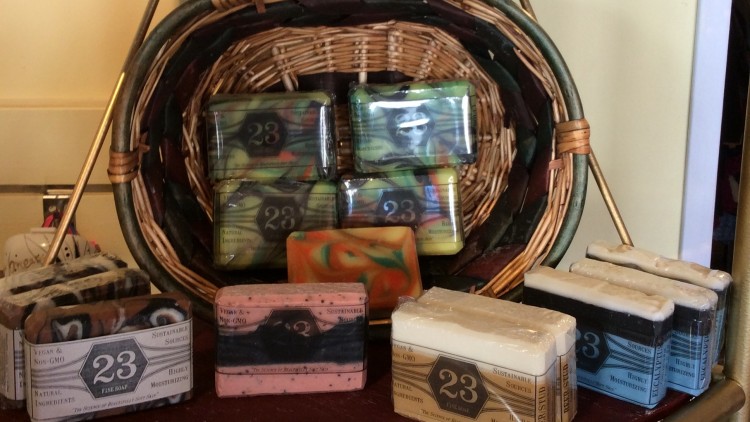 WAYNESVILLE, NC
An Aloha Retail Experience! Where we treat our Customers as Guests and Offer Treasures at Affordable Prices......Enjoy complimentary tea and cookies while you shop.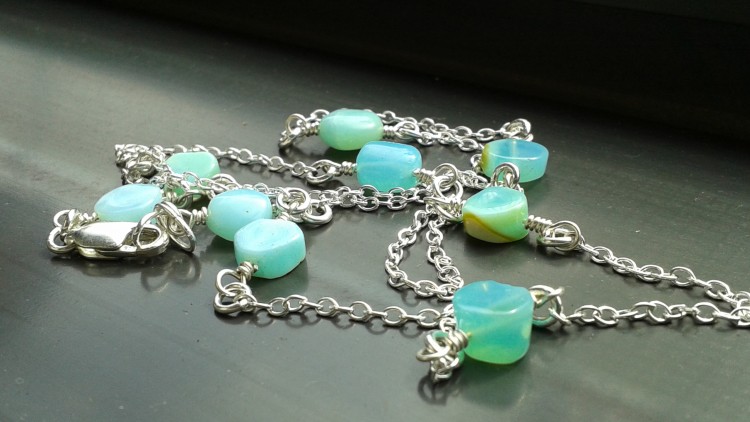 NEW YORK, NY
Handcrafted by Miranda Natural Gemstone Jewelry Made With LOVE!!!
Buying is something you have to do.
Shopping is something you get to do.