Clinton Chamber of Commerce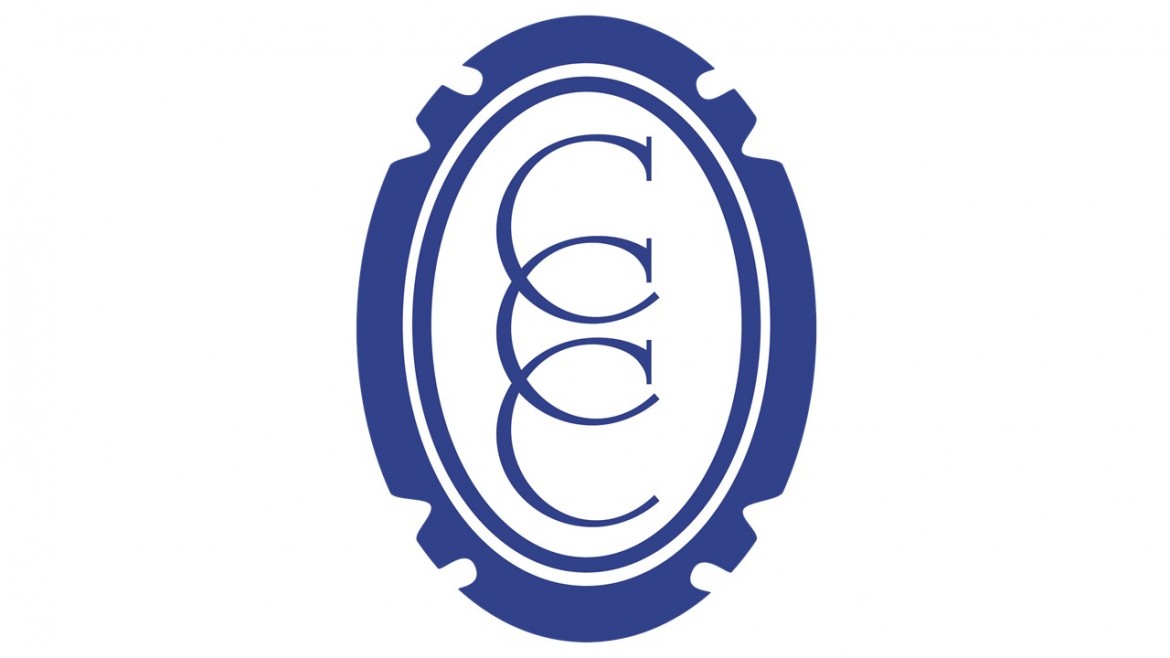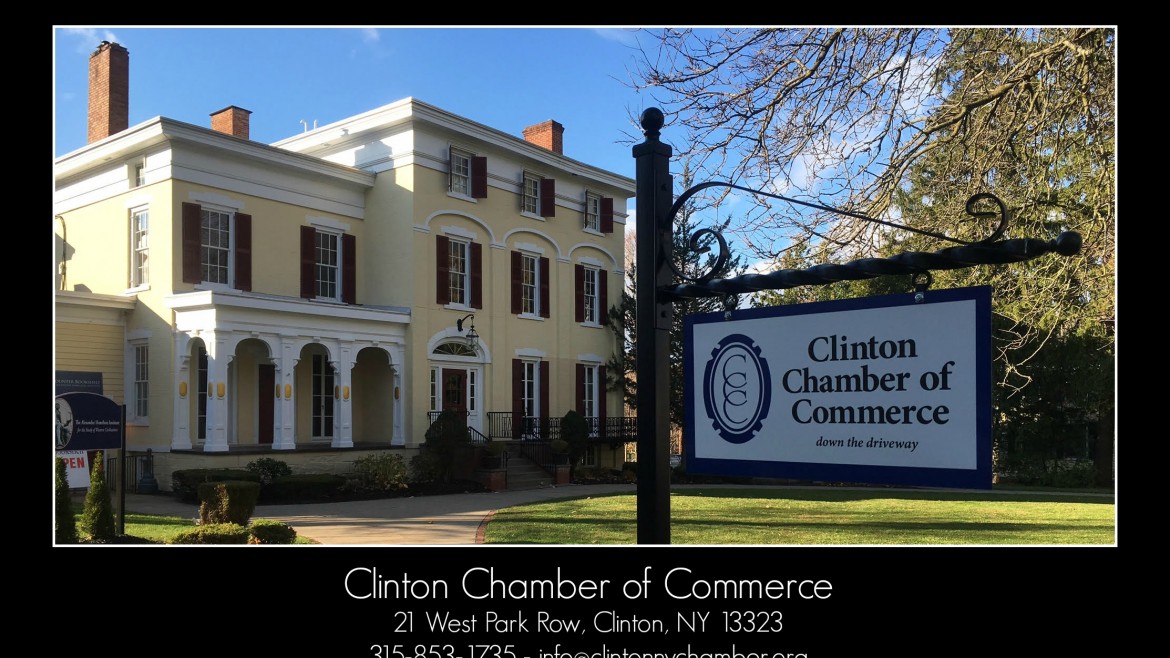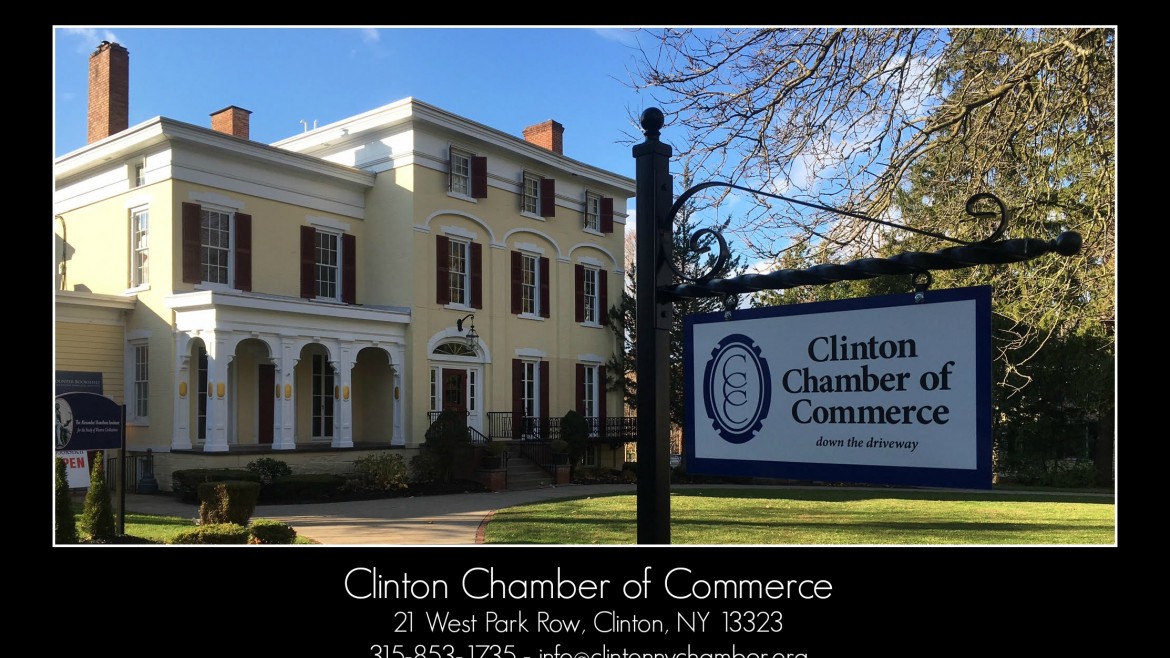 The Clinton Chamber of Commerce is a networking organization serving businesses and non-profit organizations and supporting local economies in the Village of Clinton, the Town of Kirkland and the surrounding areas. We help businesses and non-profits discover new opportunities. We strive to make a difference by making connections that build successful relationships. Join us and together we can build a stronger community.
Clinton Chamber of Commerce doesn't have any items available right now.
Check back soon to see what they add next!
Customer Reviews
Login to leave a review.