Shelbees Vintage Cafe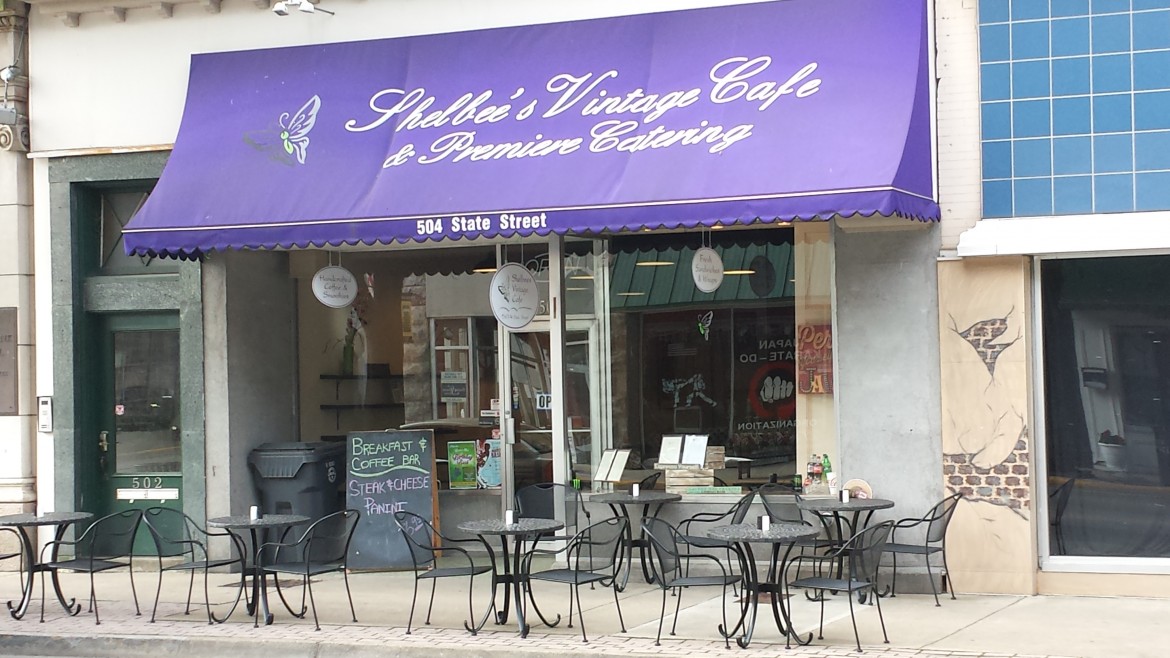 All of our menu items are made to order and can be tailored to suit your tastes and dietary needs. We use the freshest local produce and use Boar's Head Meats, Cheeses and Condiments. Our staff strides to provide superior, friendly and personable service.
Address
504 STATE ST, SALT LAKE CITY, UT 84111
Email
patrick@shelbeesvintagecafe.com
Hours
Monday - Wednesday 8:00am to 3:00pm Thursday - Saturday 8:00am to 9:00pm Sunday - Closed
— FEATURED ITEMS —
Shelbees Vintage Cafe doesn't have any items available right now.
Check back soon to see what they add next!
Customer Reviews
Login to leave a review.