Novels & Novelties Bookstore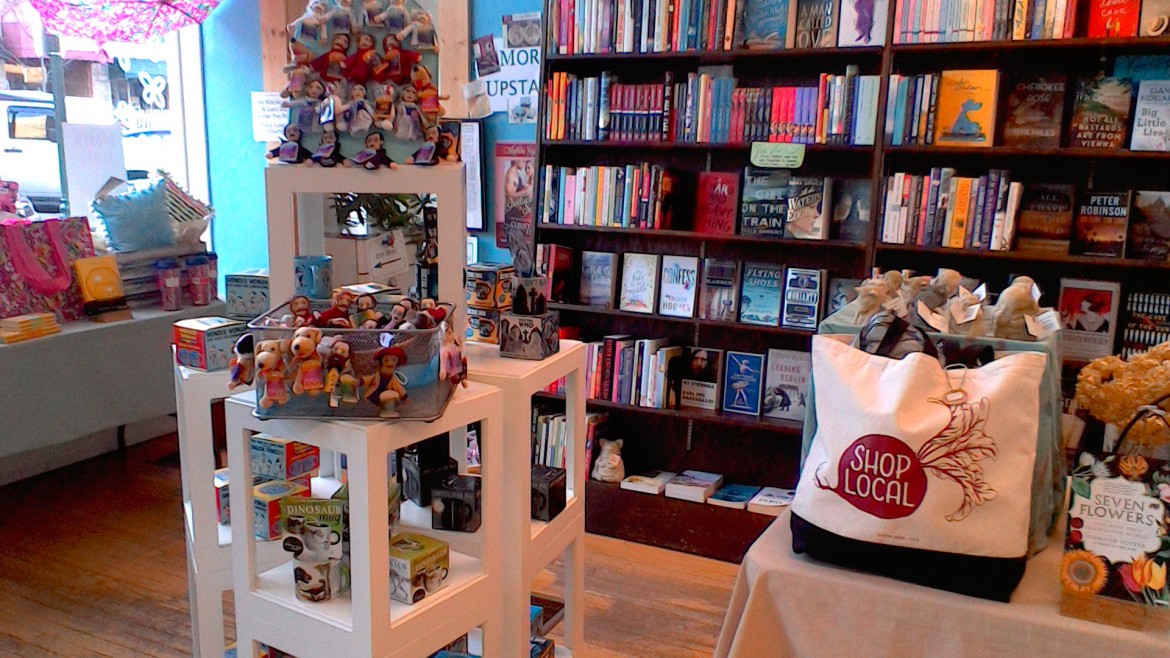 Eclectic Indie bookstore, with friendly booksellers who love to share what they've read!
Address
408 N MAIN ST, HENDERSONVILLE, NC 28792
Email
NNBookstore@gmail.com
Hours
Mon - Sat 10-6 Sunday 1-5
— FEATURED ITEMS —
Novels & Novelties Bookstore doesn't have any items available right now.
Check back soon to see what they add next!
Customer Reviews
Login to leave a review.