Small Town Big Deal Store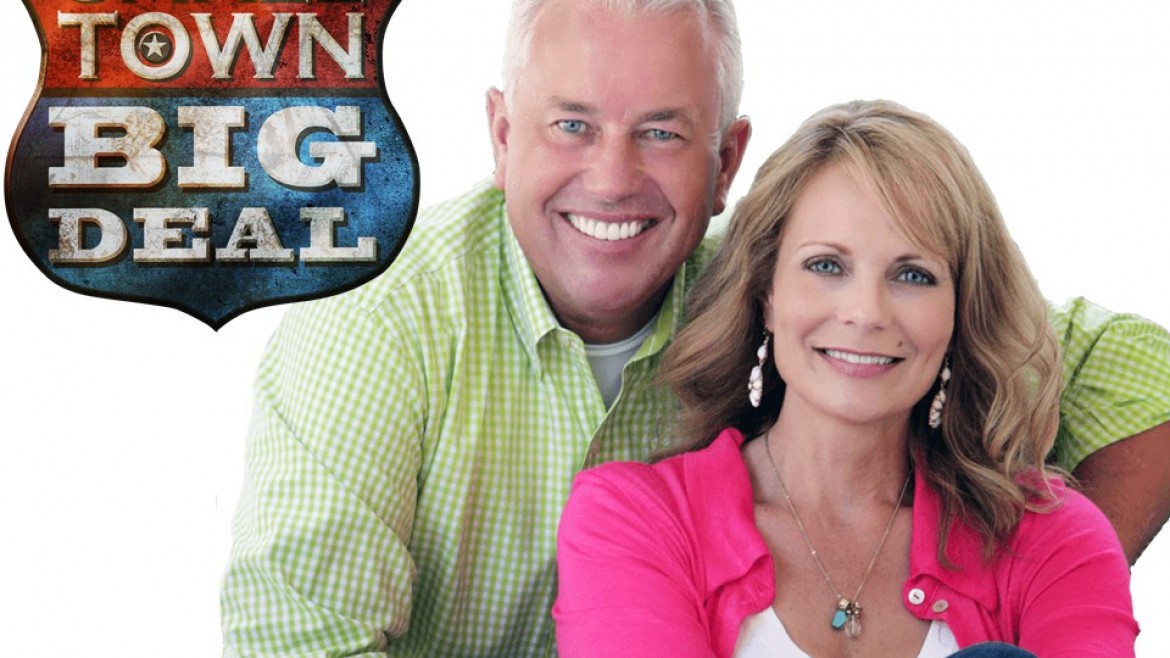 Welcome to "Small Town Big Deal." We love a good story and America's small towns are just full of amazing people and their personal stories of big success, clever innovation, captivating history and just good common sense ideas that truly make a difference in people's lives.
Here in our online store, you can find items that show your love for our mission, and tell the world that small towns are a big deal!
Email
customerservice@printex-usa.com
— FEATURED ITEMS —
Customer Reviews
Login to leave a review.