Coming Soon: A Place To Save And Share Your Favorite Shops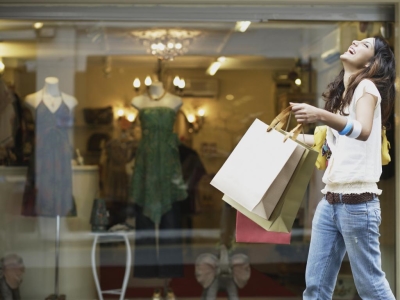 Wouldn't it be great if you could take all of your favorite stores - from all over the country - and put them together in one convenient neighborhood?
Well, soon you'll be able to - virtually, anyway.
My Neighborhood - Your Favorite Stores In One Place
When you find stores you love on ShopOnMain, you can add them to your Neighborhood. You can put them in either a public or private area, and share your public area with others.
The stores will be able to send you special deals and announcements about new items, etc. You'll see these in a "Neighborhood News" feed. There, you'll also be able to see updates from people you've connected with - your Neighbors.
Share, Publicize, Follow
You'll get a direct link to your Neighborhood that you can share anywhere. You'll also be able to follow other people's Neighborhood - friends, celebrities, or even just people who have put together a great grouping of stores.
It's just one of the ways ShopOnMain will help make shopping social again!