La-Renda Jones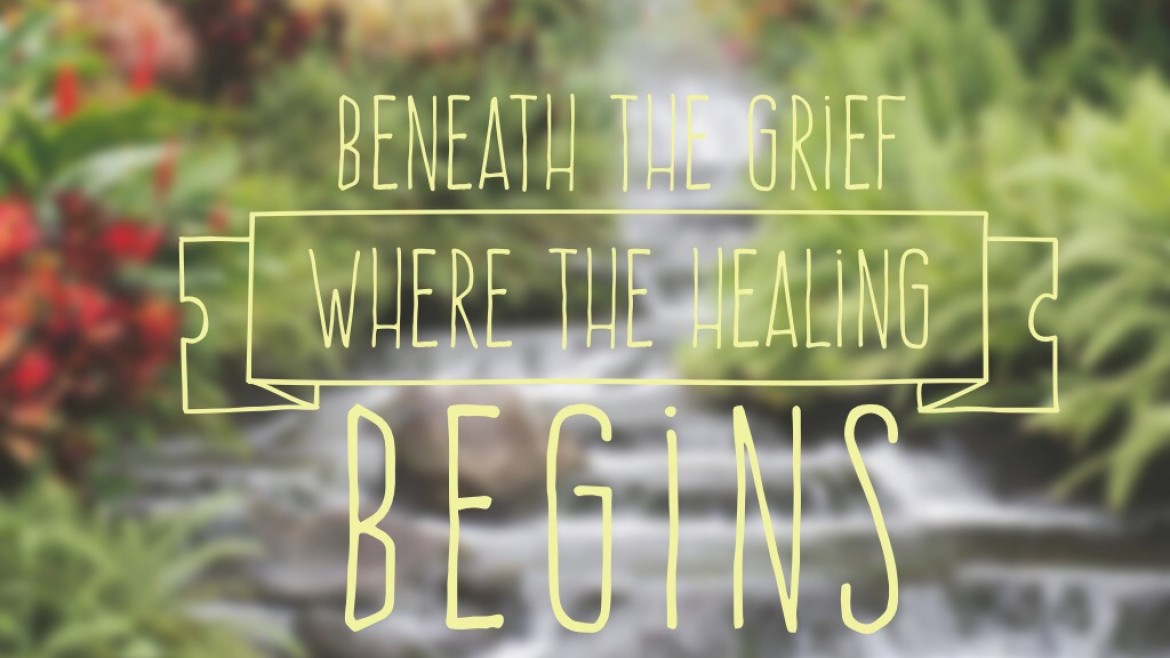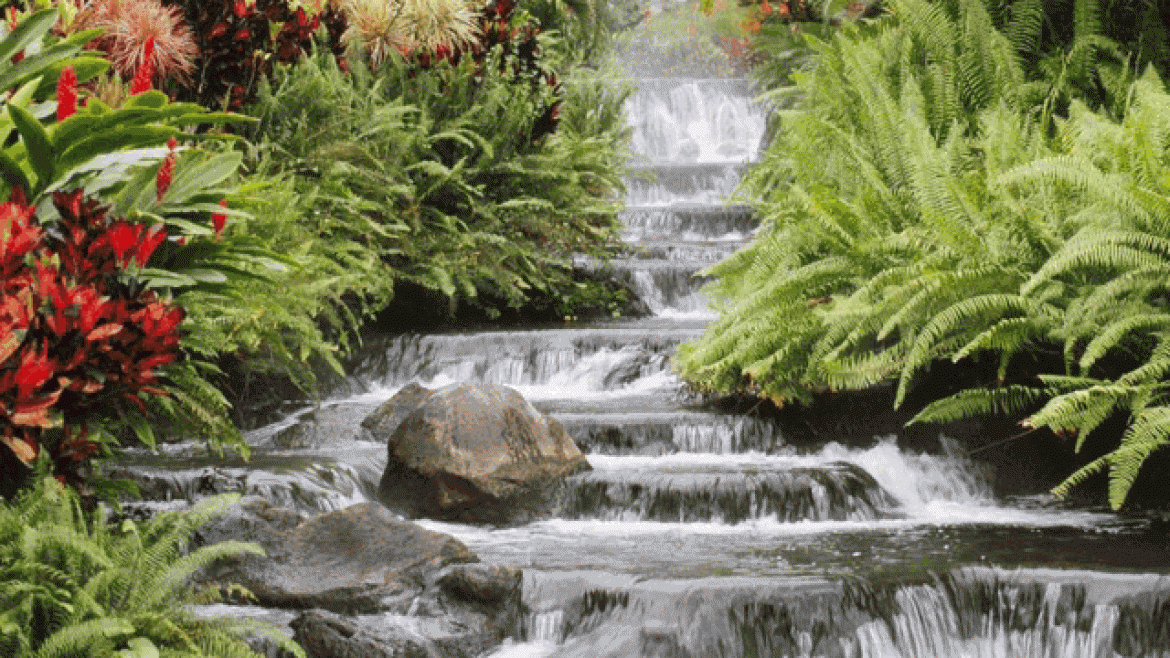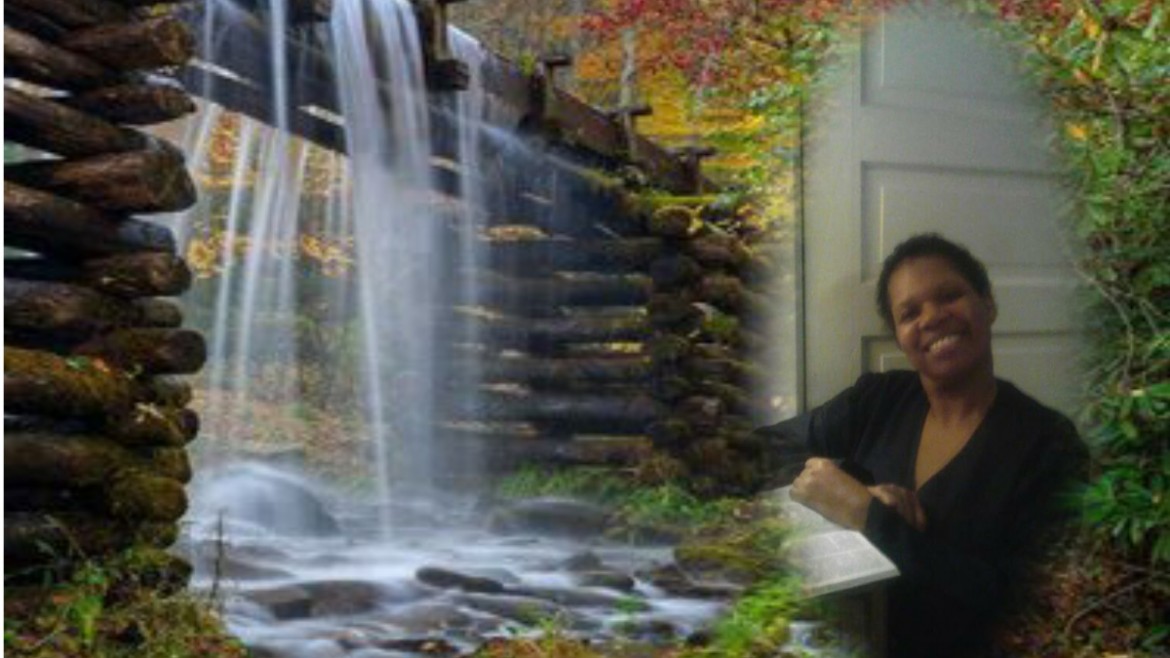 30+ years experience with families, specializing in loss and grief, adolescent challenges, gerontology, domestic violence, substance abuse, bereavement, hospice, terminal illness, couples, premarital and marital counseling. Now available online via VSEE, OOVOO, and Viber,
Address
28358, LUMBERTON, NC
Email
grief7care@yahoo.com
Hours
We are available for online counseling during most hours of the day and evening each day of the week.
— FEATURED ITEMS —
60 minutes of online grief counseling with licensed Christian therapist Dr. La-Renda Jones.
Customer Reviews
Login to leave a review.