Dr. La-Renda Jones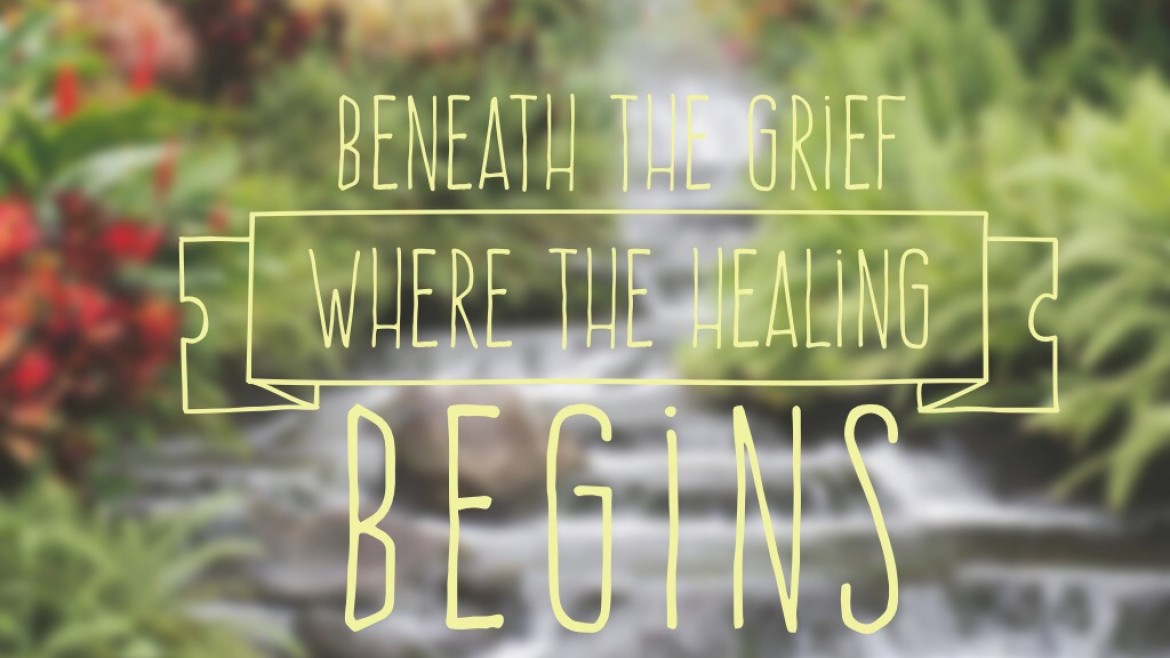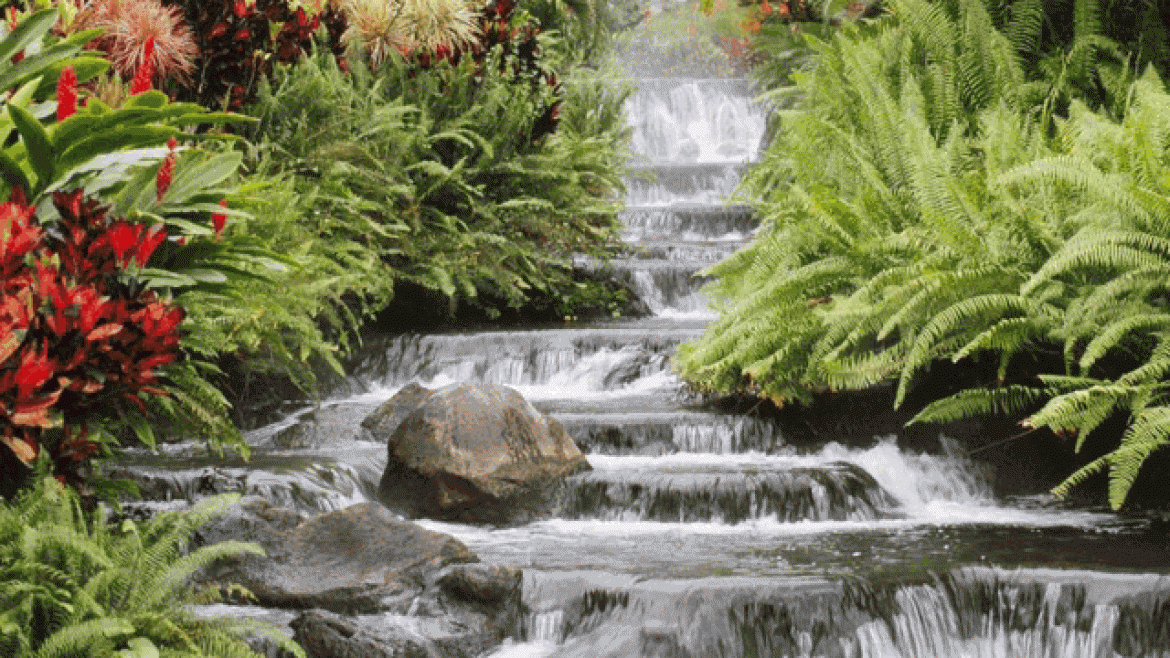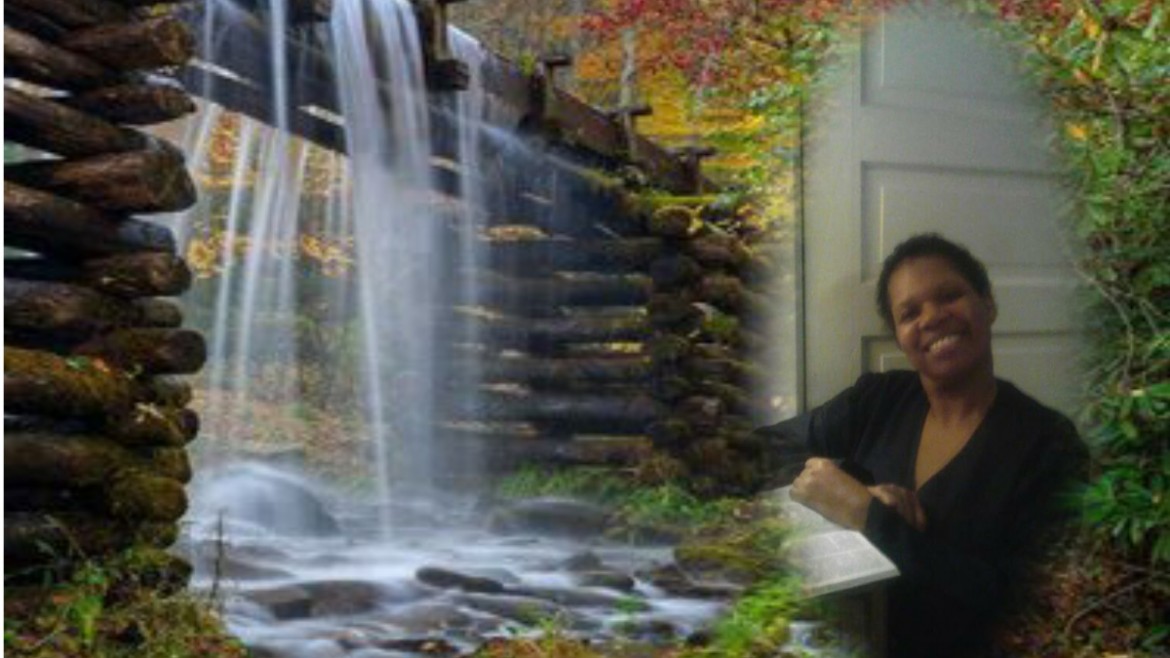 30+ years experience specializing in all levels of grief work, counseling couples in difficult relations. Coaching offered for for personal, career, grief crisis , platform used Vsee but others also used.
Address
28358, LUMBERTON, NC
Email
grief7care@yahoo.com
Hours
We are available for online counseling during most hours of the day and evening each day of the week.
— FEATURED ITEMS —
Let the couples healing begin.
60 minutes of online grief counseling with licensed Christian therapist Dr. La-Renda Jones.
Customer Reviews
Login to leave a review.