CellWave Wireless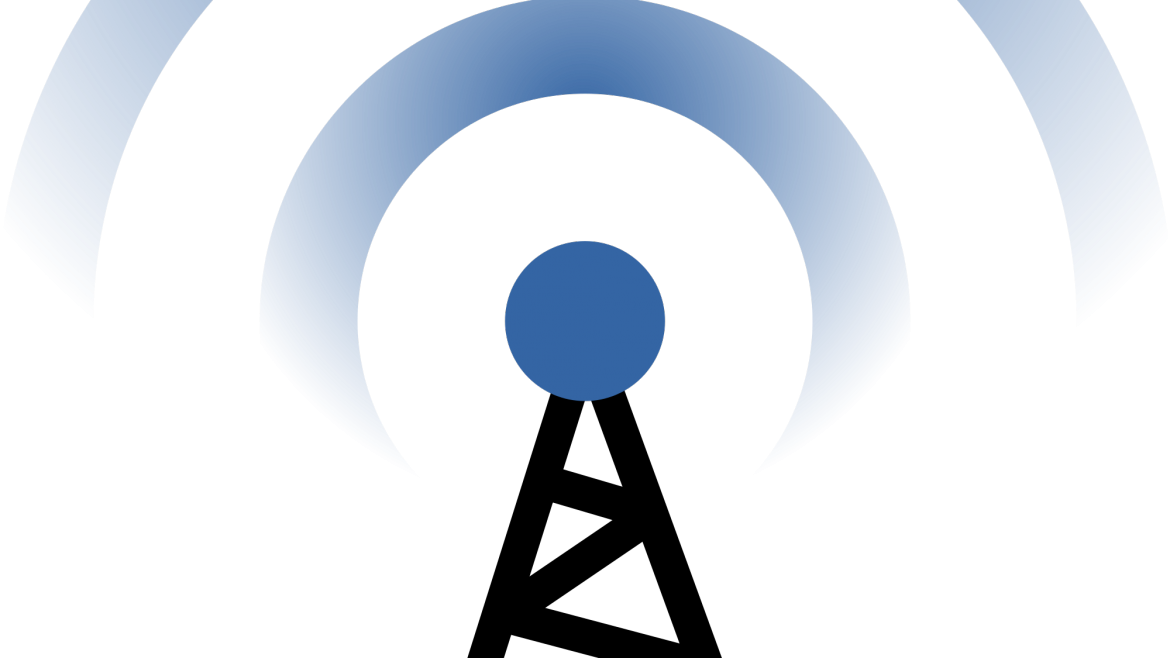 Your one stop shop for all your cell phone needs. From phones to accessories, we have it all at CellWave Wireless in Freehold. Our friendly expert staff are happy to help you with all your wireless needs, so stop on by and see what we have to offer today.
Address
10 W MAIN ST, FREEHOLD, NJ 07728
Email
Bob.adjmi@gmail.com
— FEATURED ITEMS —
Customer Reviews
Login to leave a review.