The Jeweler's Workbench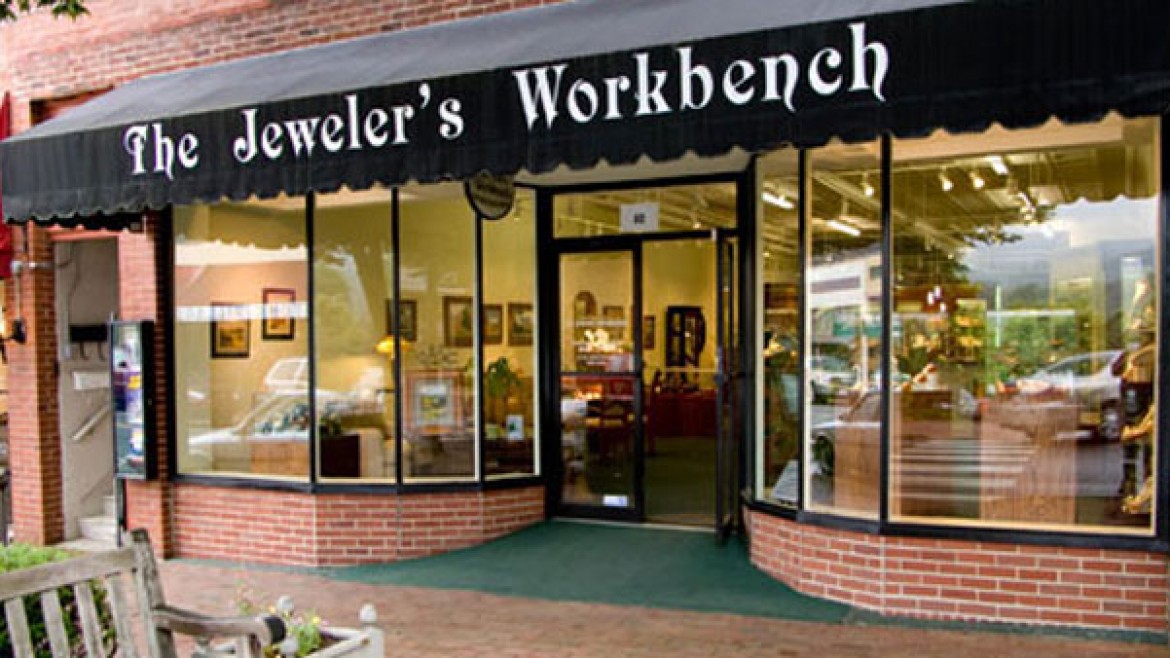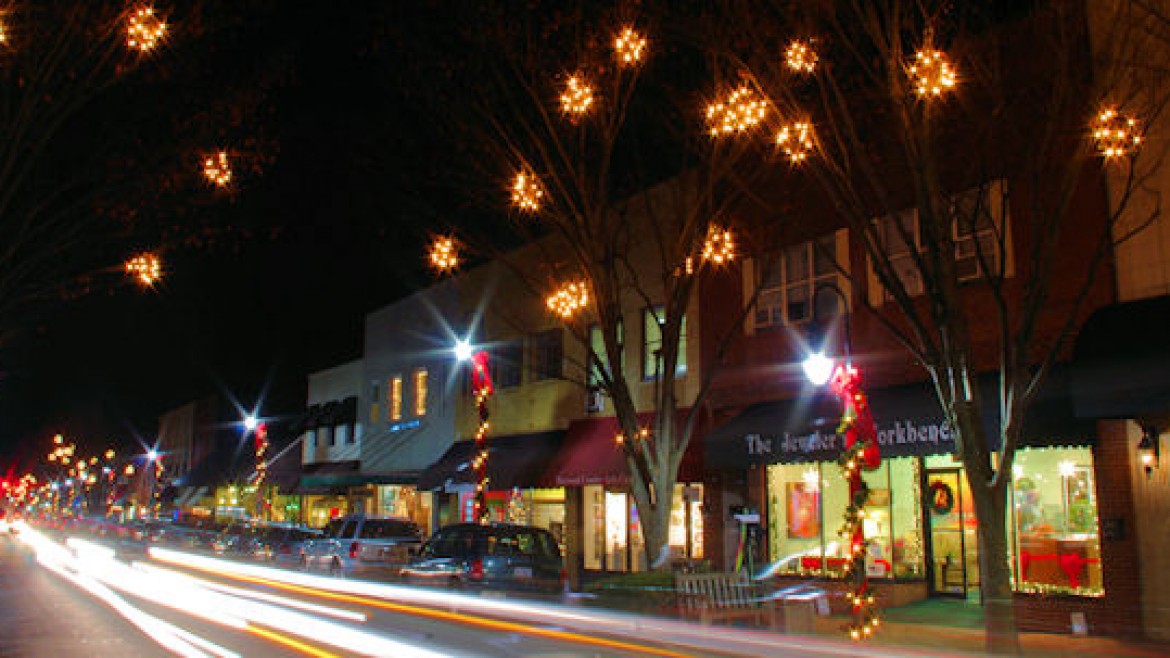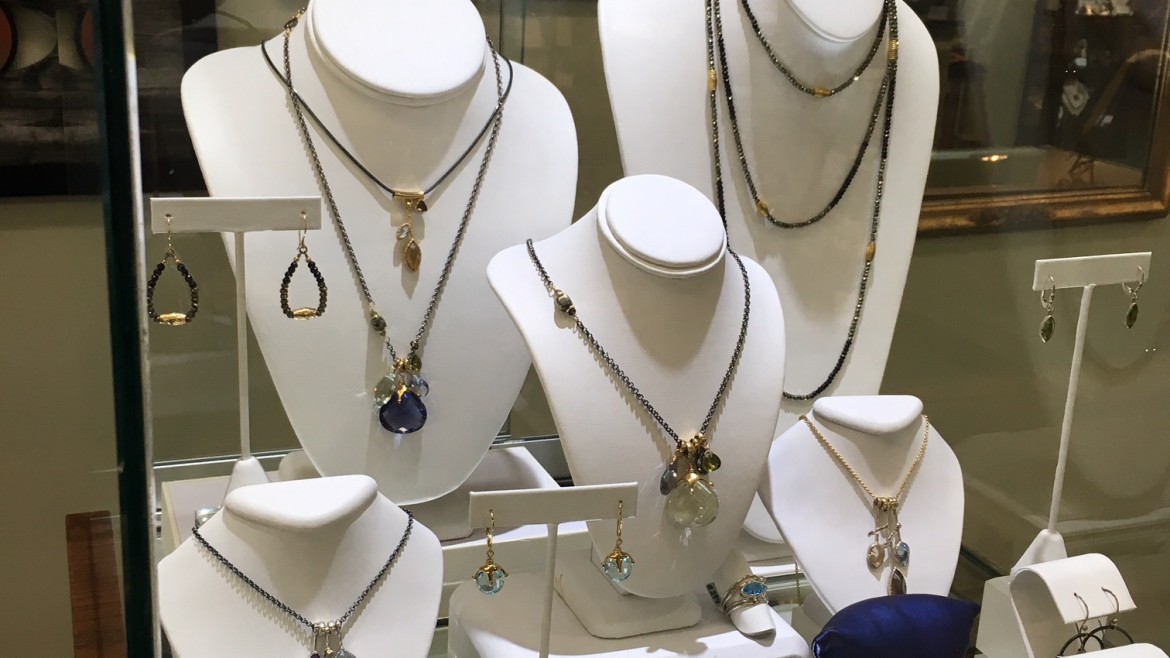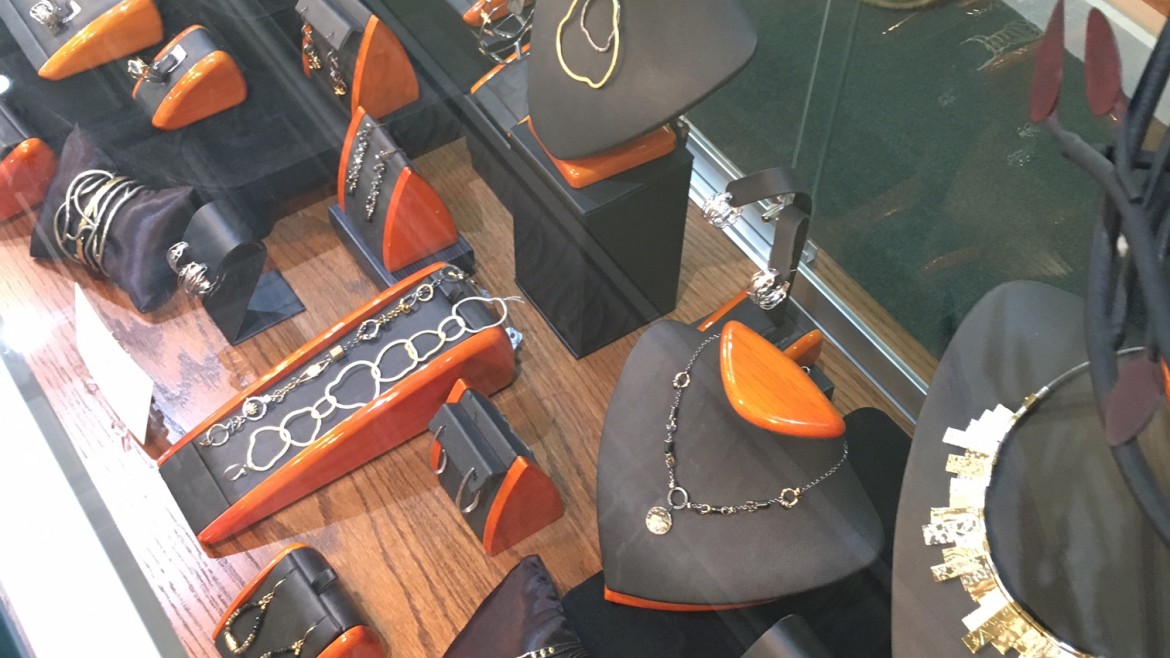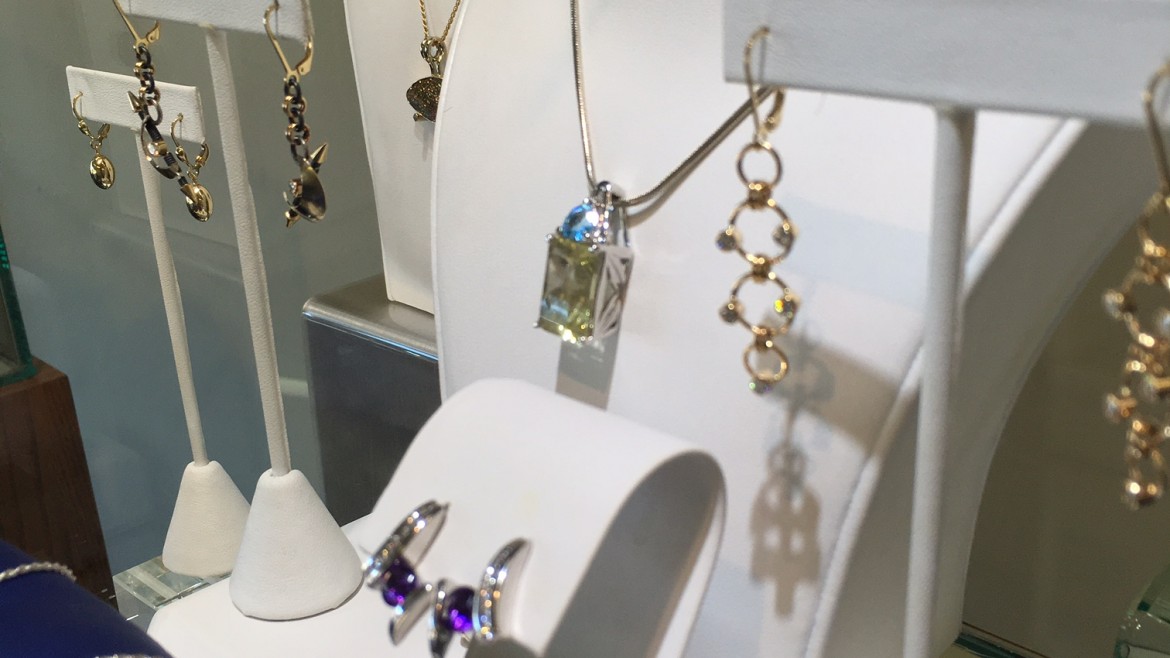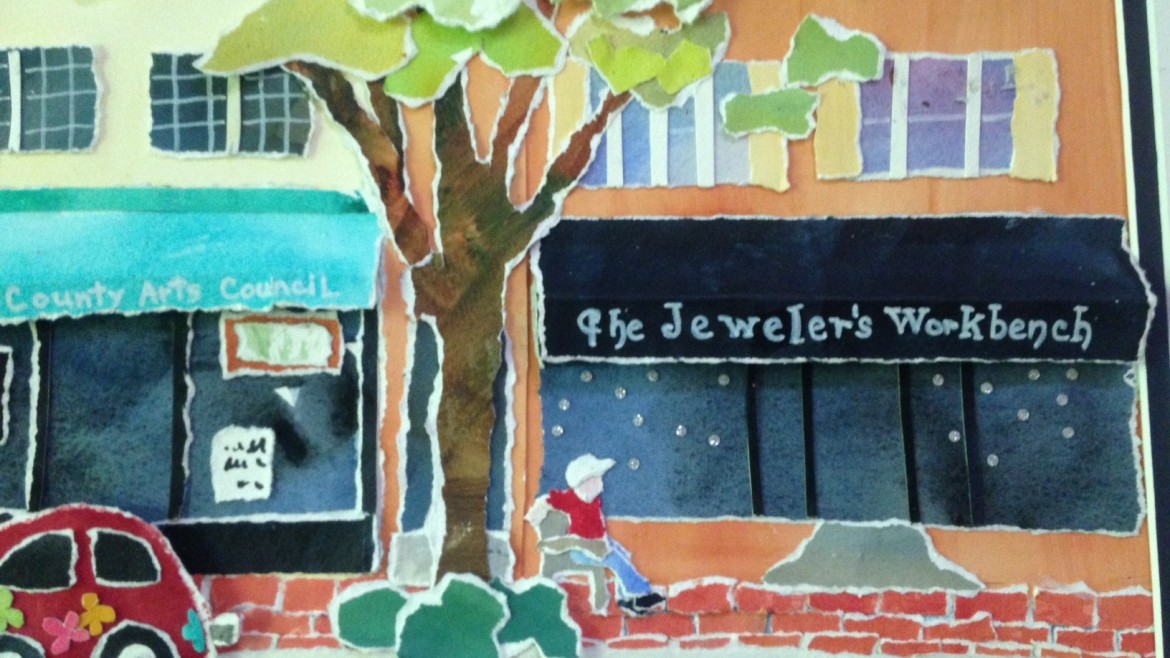 The Jeweler's Workbench specializes in unique handcrafted jewelry, limited edition watches, engagement and wedding rings, kinetic art and other artistic gifts and treasures. Featuring over 50 artists from the Great Smoky Mountain region and from across the country.
Our artists are highly skilled and specilize in all techniques unique to fine jewerly making including metalsmithing, keumboo, precious metal clay, enameling, casting, wire and bead weaving and more. The mediums are many including gold, silver, bronze, copper, diamonds, precious and semi precious gems stones, & pearls.
Each artist brings a unique perspctive and skill to their work that makes wearing a piece of jewelry more like wearing a piece of art.
Customer Reviews
Login to leave a review.