Swish and Wag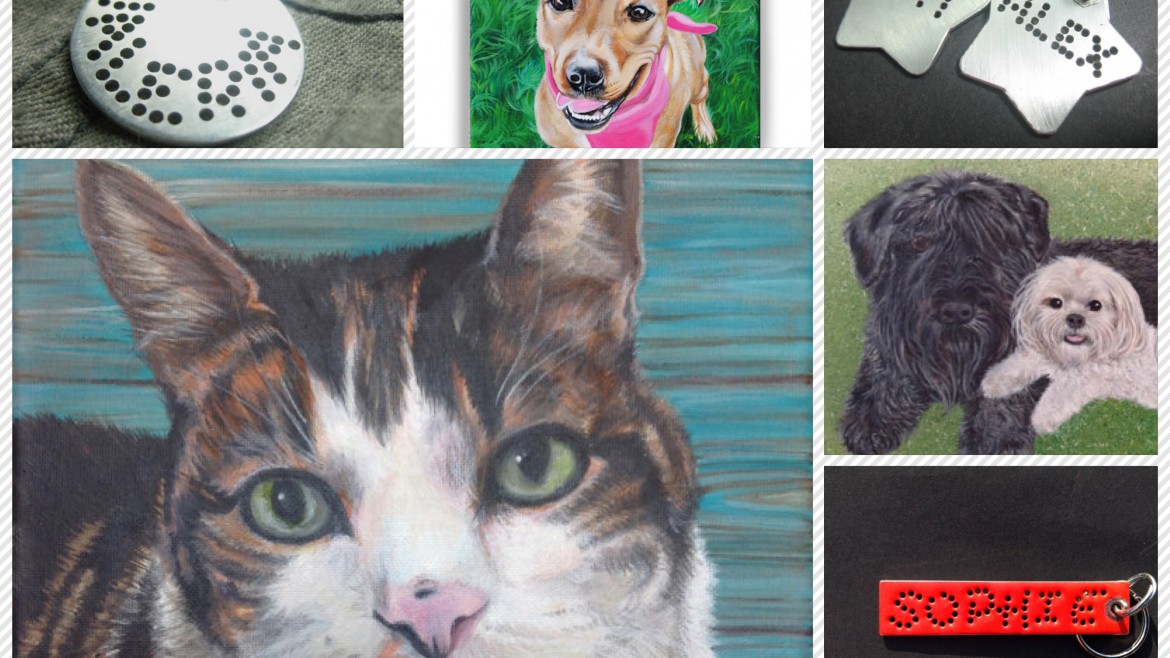 Pet portraits. Custom painted from your photos. Orders are filled in 1 to 2 weeks.
Personalized IDs. Handmade, long lasting and fun. Orders filled in 1 to 2 weeks.
Please note: to receive an order before Dec 25th it must be placed before Dec 1st.
Email
swishandwag@yahoo.com
— FEATURED ITEMS —
Customer Reviews
Login to leave a review.