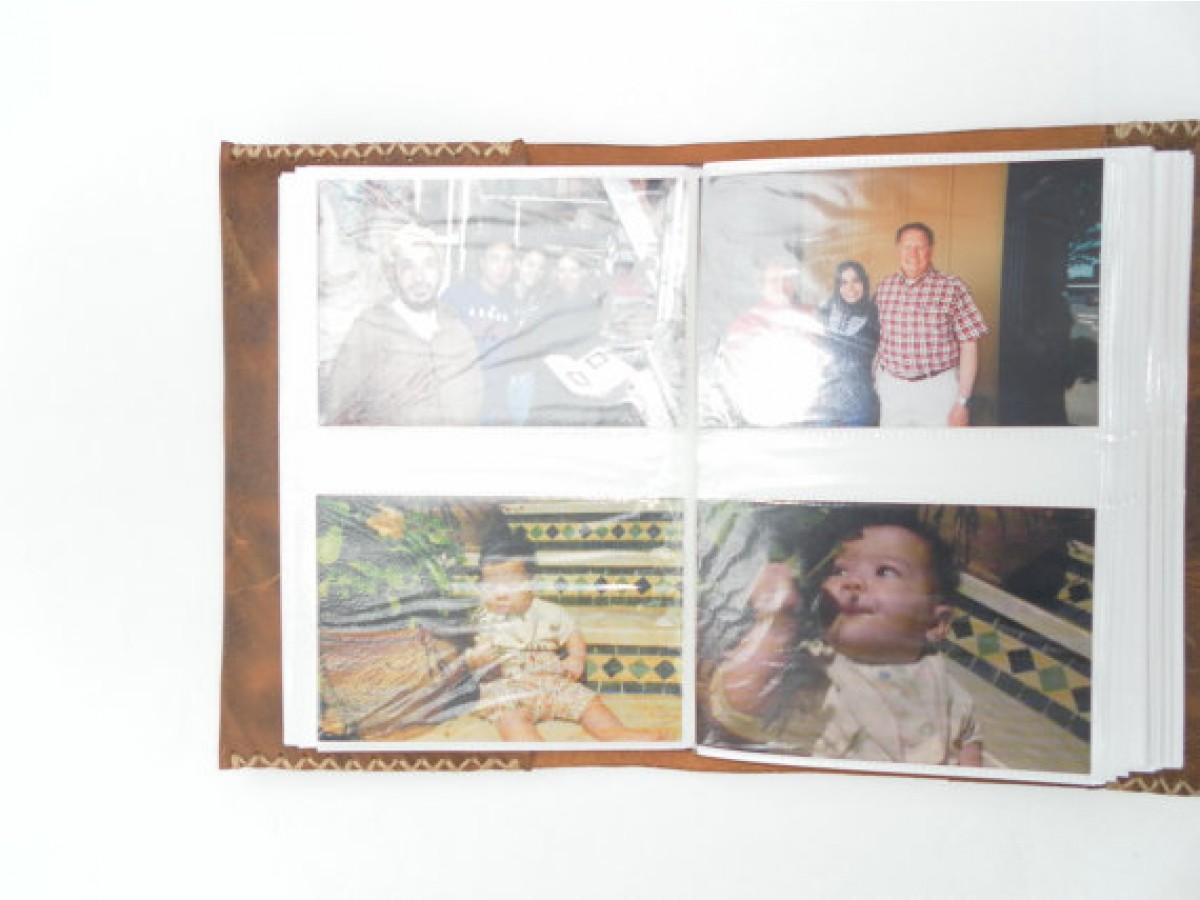 Photos Album Refillable Leather Cover, Unique Birthday, Graduation Gift, Leather Accessories For Men

Product Description
---
---
---
Photos Album Refillable Leather Cover, Unique Birthday, Graduation Gift, Leather Accessories For Men And Women
Photos Album Refillable Leather Cover,Unique Birthday,Graduation Gift, Leather Accessories For Men And Women.
------------------------
This photo album can be made in any size, any leather color you like.
Feel free to contact me for any suggestion to share to make your unique and special gift.
-------------------
Items are 100% handmade piece by piece,and takes 2-3 weeks for orders to be made and shipped. UNLESS it's for a special date and event.
Shoppers Also Viewed
Other Products From Nadira Bag
Customer Reviews
Login to leave a review.