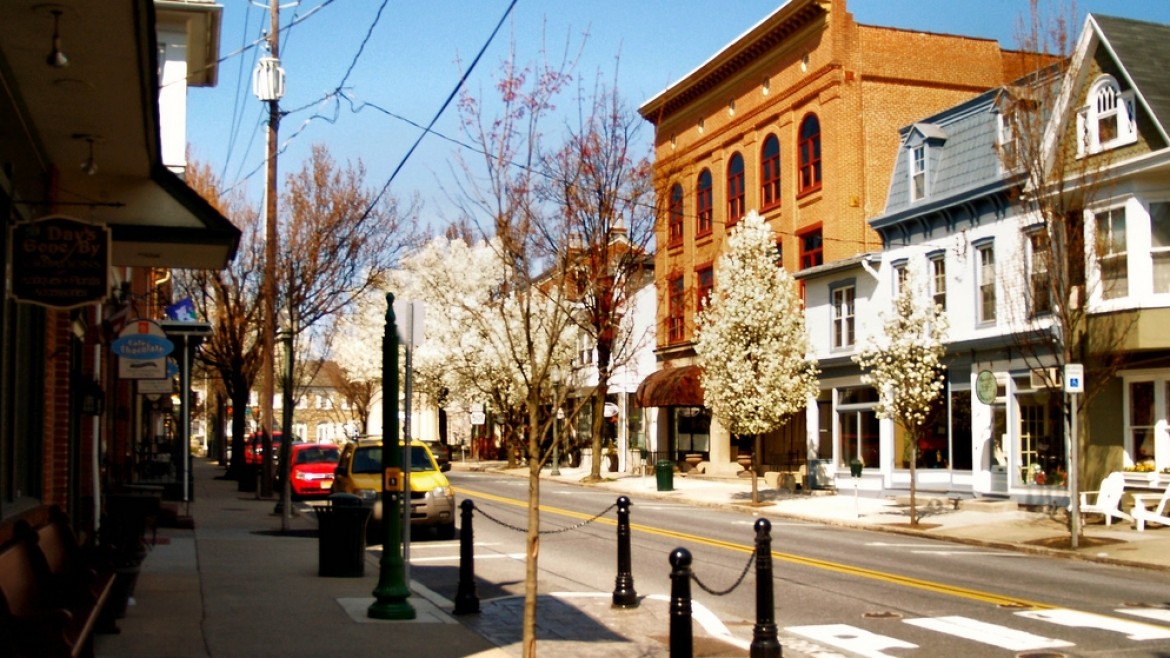 Lititz is a picture-perfect representative of small town America. The town is known for picturesque, tree-lined streets, unique shops, cafés, architecture, and a friendly atmosphere. The architecture is a combination of English, German, and Victorian styles.
Lititz Events
Today, Lititz is a very active community. There are many special events scheduled here throughout the year, including Second Fridays each month. (See some of these area events listed below and in our Lancaster Calendar of Events.)
Lititz Voted "Coolest Small Town in America – 2013"
In February 2013 Lititz was voted the "Coolest Small Town in America – 2013". That obviously was a source of great pride to the whole Lititz community. In our comments section below be sure to tell us what you think is cool about Lititz.
---
Lititz is currently in the top 10 in the Best Shopping On Main competition! (Vote for them Here) However, none of the shops in Lititz have signed up for their listing here yet. If you'd like to see shops from Lititz, contact their Chamber of Commerce and let them know!